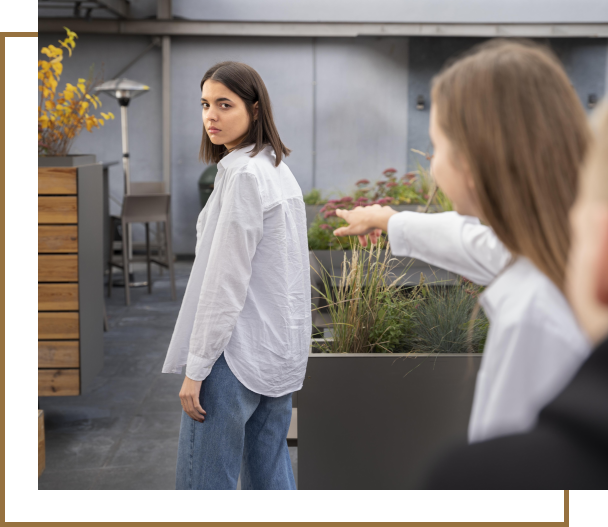 Bluestone Law Represents Victims of Wrongful Termination
When an employee is terminated for a reason that is not related to work performance or is not otherwise legitimate, the employee may have a claim for wrongful termination. Although in California, employees without an employment contract generally can be terminated with or without cause at any time, employees cannot be terminated for any reason that violates a public policy or state and/or federal laws
Although not every unfair reason for firing is a wrongful termination, common reasons for a firing that may be unlawful include:
The employee refused to break a law
Discrimination on the basis of age, race, national origin, gender, disability, medical condition, religion, pregnancy, sexual orientation, or other protected classes
Retaliation for reporting or complaining about any kind of unlawful discrimination or harassment, including sexual harassment
Retaliation for complaining about or "whistle-blowing" on violations of the law, including violations of workplace safety regulations or wage-and-hour violations
Taking medical leave, such as disability leave
Requesting reasonable disability accommodations
Reporting an employer's illegal actions, such as fraud, to government authorities (i.e., whistleblowing)
If you have been wrongfully and unlawfully terminated by your employer, you have the right to compensation for damages, lost wages and benefits and for emotional distress. In some cases, terminated employees may also be entitled to punitive damages.
Forced/Constructive Termination
The employer does not necessarily have to terminate the employee for wrongful termination to apply. An employer's conduct may have the legal significance of terminating an employee. When an employer causes working conditions to become so intolerable and an employee quits his or her job in response, the employee's resignation may be treated as termination, also referred to as "constructive discharge".