Aggressive and Compassionate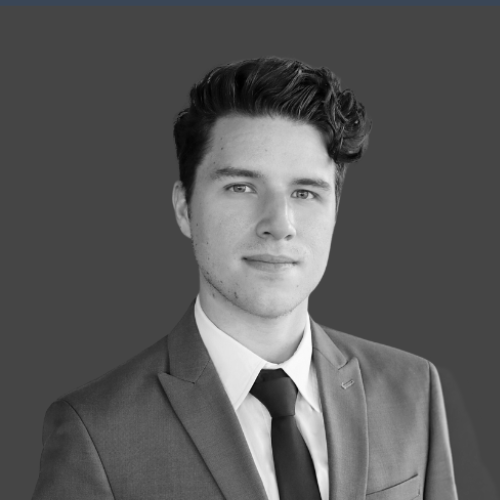 Juan David is a Paralegal at Bluestone Law
Juan David's extensive expertise in employment law makes him a cornerstone of the Bluestone Law team.
With an unwavering commitment to workplace fairness, Juan offers invaluable support to clients facing a variety of employment-related legal issues, including workplace discrimination, wrongful termination, wage disputes, harassment, and employee benefits.
His meticulous approach to legal research, document preparation, and case management has not only contributed to many successful outcomes for our clients but has also cemented his reputation as a dependable and compassionate paralegal.
Juan's unique perspective, shaped by his experiences as an immigrant confronted with social injustices, adds depth and objectivity to his work. His influential research and published works on the experiences of undocumented individuals on college campuses across the country have positioned him as a trusted voice for our clients, enabling him to ask the right questions during intakes and offer an unparalleled level of empathy.
Loyola Marymount Unviersity, Certified Paralegal Extension Program

University of California Davis, B.A., Political Science and Public Service; Minors in History and Human Rights

President Pro Tempore & Senator of the A.S.U.C.D. Senate

Co-Researcher for U.C. Davis AB 540 Center and Texas A&M Campus Environment Project

Honorable Intern at the CA Governor's Legislative Affairs Office