Aggressive and Compassionate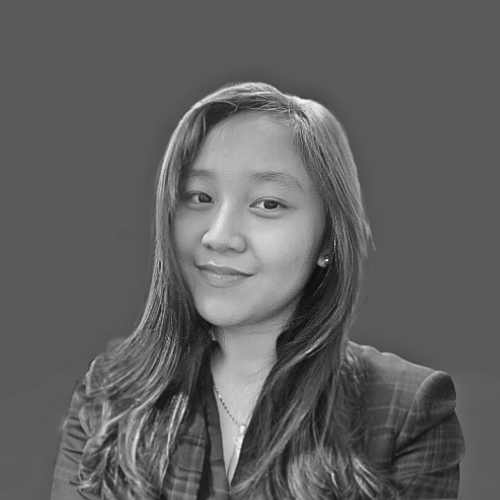 Celina Alvarez is a vital Legal Assistant at Bluestone Law, an esteemed employment law firm known for championing workers' rights. Her role within the firm centers on providing essential support to the firm's attorneys in various legal processes related to labor and employment law. 
At Bluestone Law, Celina's responsibilities encompass conducting legal research, drafting important documents, liaising with clients, and handling case files with utmost precision. Her meticulous attention to detail and deep understanding of employment law regulations make her an indispensable asset to the team. 
Celina takes pride in her ability to organize and manage complex legal materials, ensuring that the attorneys have all the necessary information to represent their clients effectively. Her dedication to her work is seen not only in her daily tasks but also in her commitment to staying up-to-date with the latest developments in employment law through workshops and seminars. Outside of her professional life, Celina is involved in various community service initiatives that align with her belief in social justice and equality. Her empathy and understanding of the unique challenges faced by employees resonate with Bluestone Law's mission to ensure fair and legal employment practices.
What sets Celina apart is her unwavering commitment to excellence and her ability to contribute positively to the firm's reputation and success. Whether dealing with wrongful termination, discrimination, or other employment-related legal matters, Celina's competence and dedication ensure that Bluestone Law's clients receive the quality support and representation they need. Her role at Bluestone Law continues to solidify the firm's standing as a trusted and reliable advocate in the world of employment law. Celina Alvarez's work ethic and passion for justice make her an invaluable part of the team, continually driving the firm towards new heights in legal service.